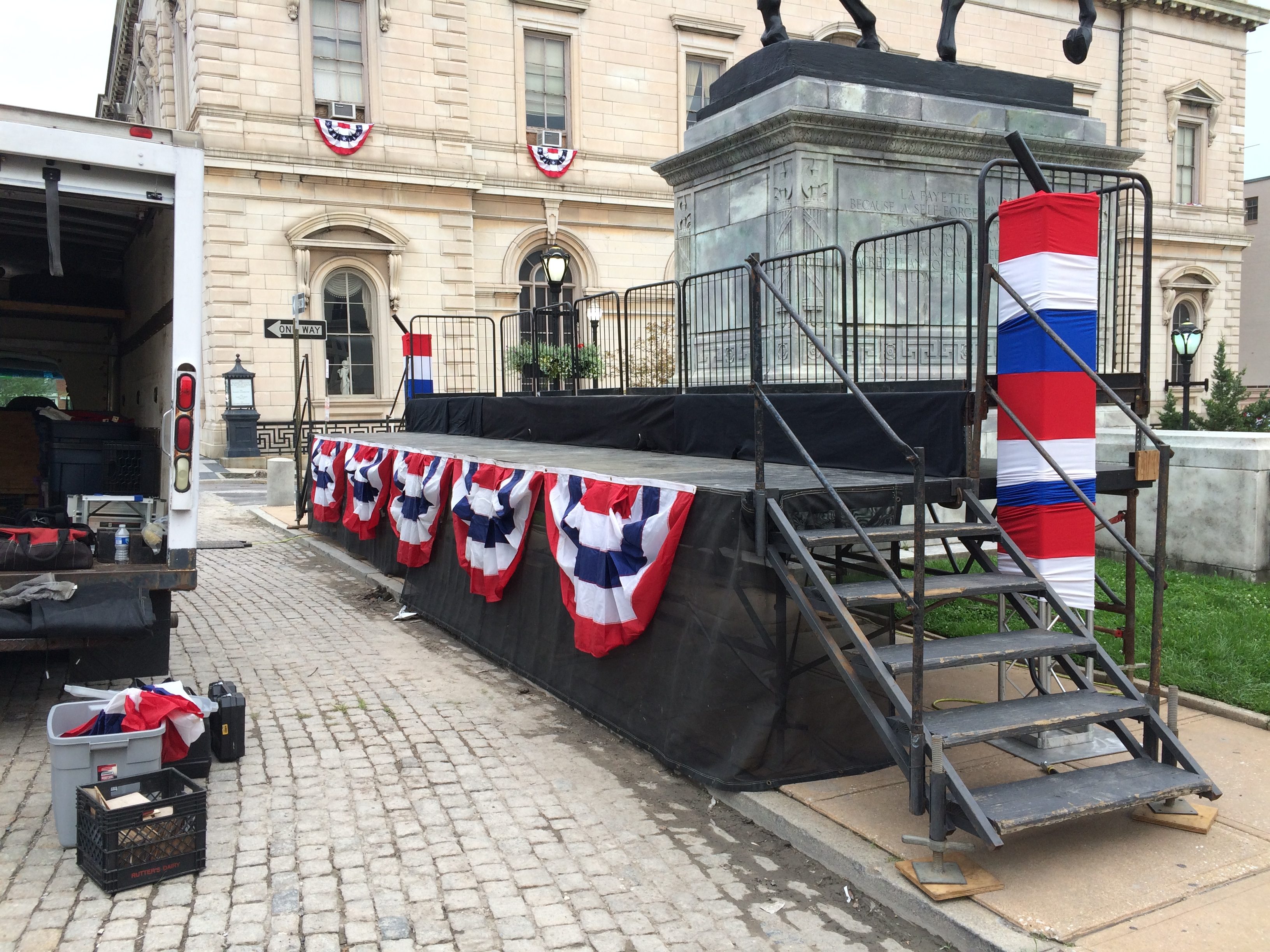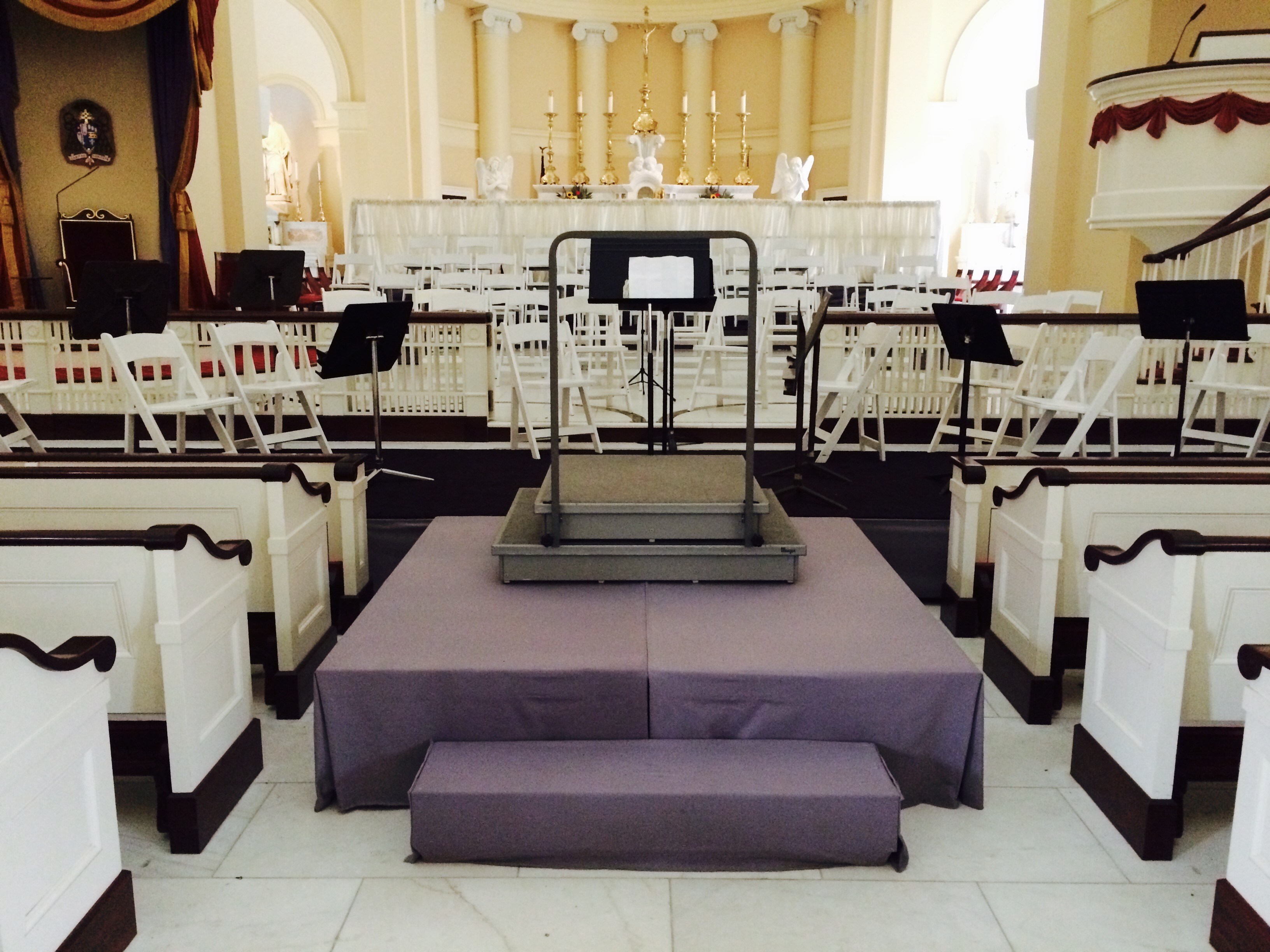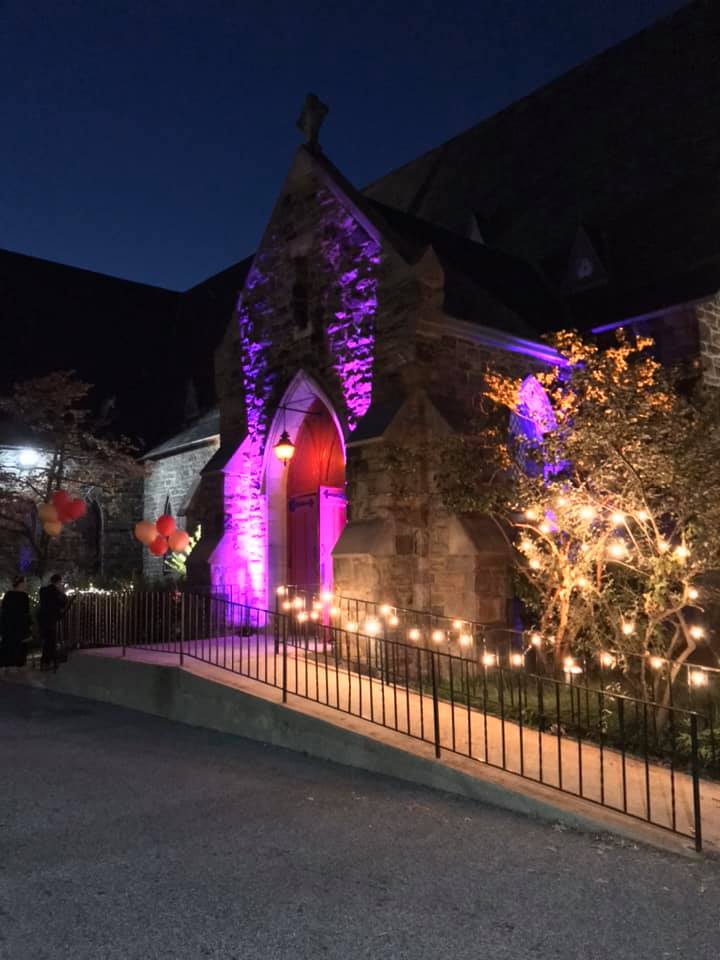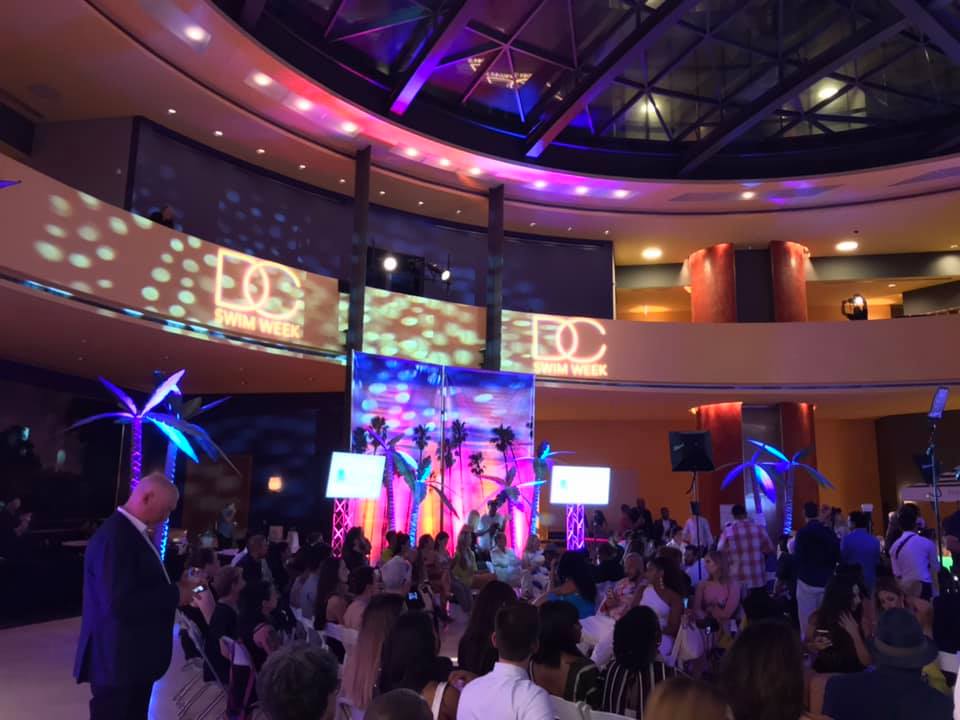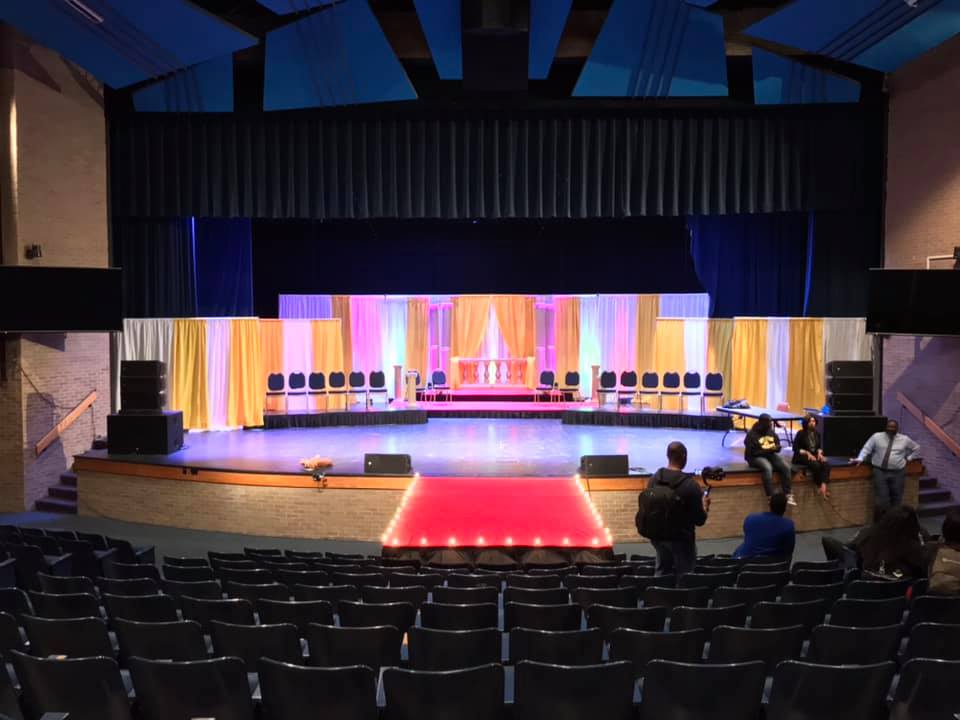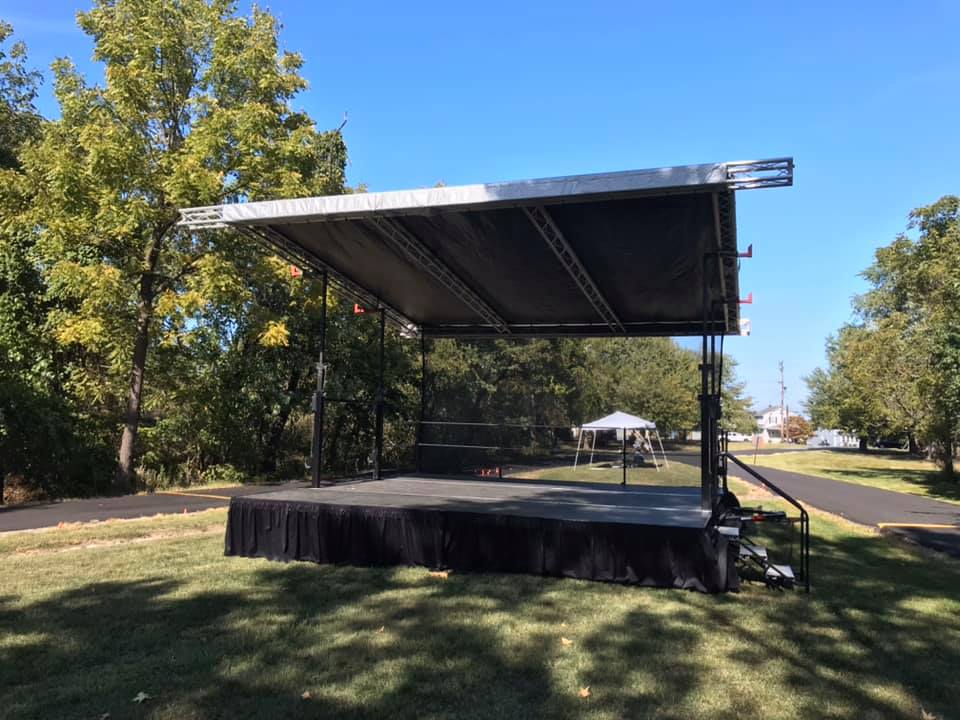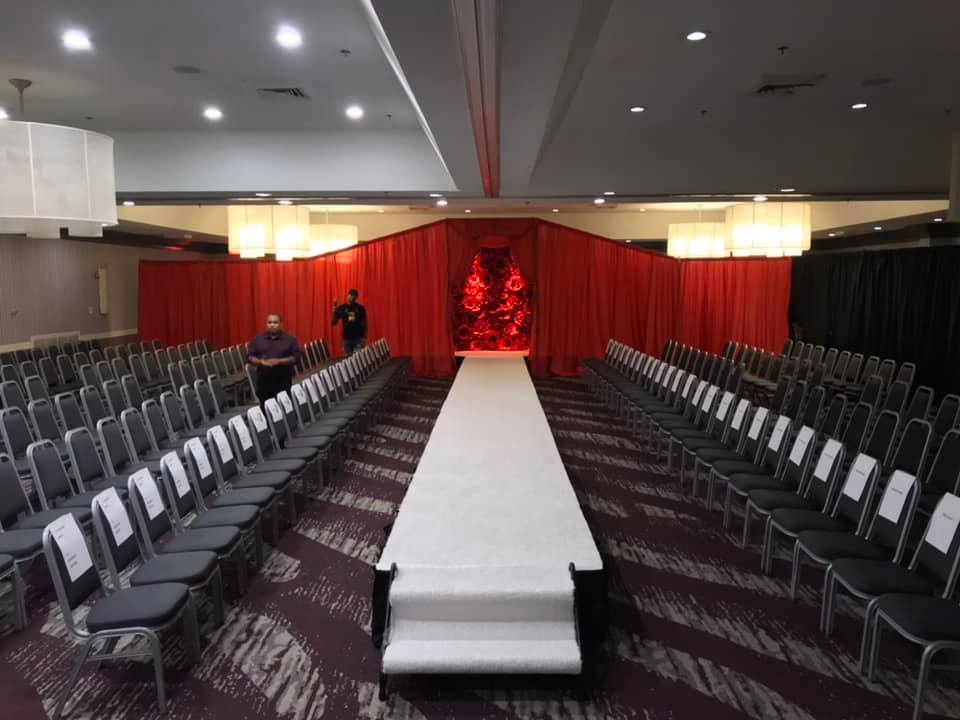 Slide 1 - Outdoor Stages
Your Professional Staging and Event Management Team
baltimore-shakespear-factory-lighting1
Custom Event Stages, Runways, and Bleacher Rentals in the Baltimore & Washington DC Area.
Jericho Stage is a full-service event company offering planning, design and production for events of all sizes.
Our experienced team will assist you in creating the perfect event.
We serve the Mid-Atlantic area from Richmond, VA to Philadelphia, PA and beyond.
Speak to an Event Professional Today
Horatio Alger Awards @ DAR Constitution Hall
Custom Staging Over Existing Seats
Jericho Stage: Experienced Event Professionals
With over 40 years of experience in the Event industry, Jericho Stage has done it all. From stadium concerts to neighborhood festivals, Presidential Inaugurations to community theater productions.
Jericho Stage is a full-service production company specializing in custom platforms.
We also offer lighting, sound, decorating, seating, and security products. The team at JSI brings a vast collection of experience to you and your event. From regional repertory theatre to festival concert lighting, scenery construction to protest security, political rallies to designer fashion shows.
The staff here at JSI is dedicated to providing our clients with the best possible products and solutions to create a memorable event.
So if you are promoting a concert, launching your own clothing line, producing a triathlon, or having a family event in the back yard, JSI should be your first call.
Baltimore Orioles Opening Day 2022
Jericho Stage: Baltimore Orioles Opening Day 2022
Morgan State University Choir sings National Anthem on the sod farm.
Jericho Stage offers a wide variety of choral performance platforms to include 3 step choral risers with back and side safety rails. Our Wenger Choral risers will hold 10 singers on 3 steps per unit and 13-14 when using the ground.