Pipe & Drape creates a private off-stage spage
Pipe and Drape provides good-looking and flexible privacy at a very affordable rate.  Perfect for a fashion show backdrop or creating a "green room" space for entertainers this tried and true solution has been around almost as long as JSI.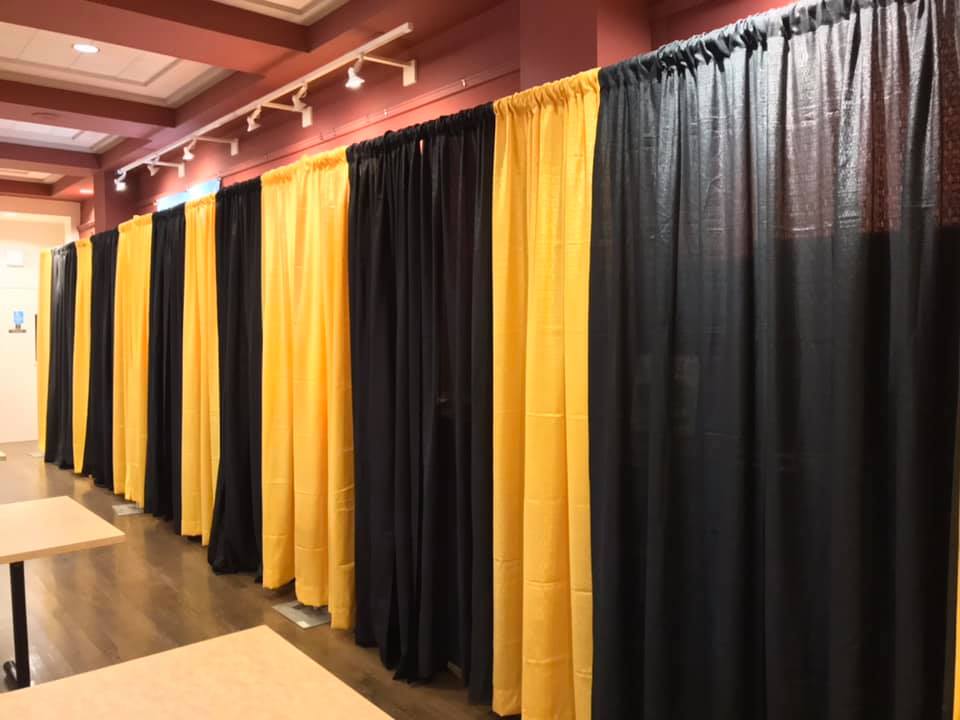 Baltimore, MD • Annapolis, MD • Frederick, MD • Bel Air, MD • Ocean City, MD • Northern Virginia • Richmond, VA • Harrisburg, PA • Philadelphia, PA • York, PA • Washington, DC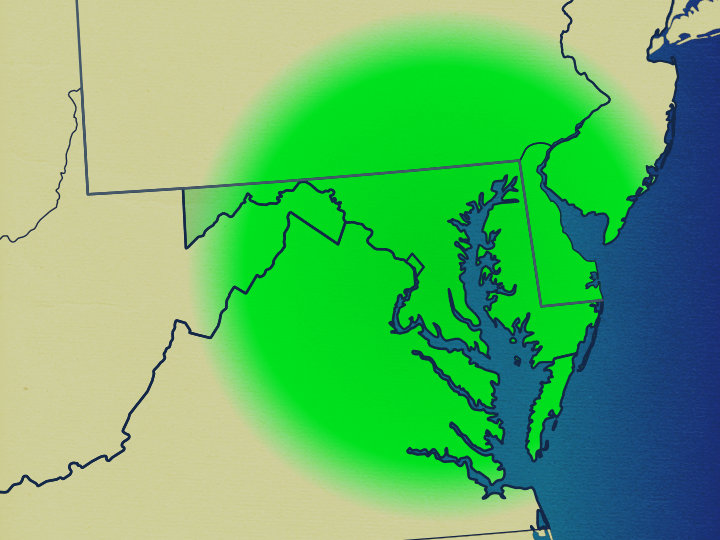 Is your area not included on the map? Give us a call to see if we can service you or recommend a company that can.
Speak to an Event Professional Today