Crowd control barricades for all occasions
JSI has "bike rack" style crowd control barricade available for rental.  This system can be quickly assembled to provide miles of protection.
Crowd control barricades are commonplace at all large events and do a great job of keeping people safe and organized.
Contact the JSI event experts today for a crowd control quote.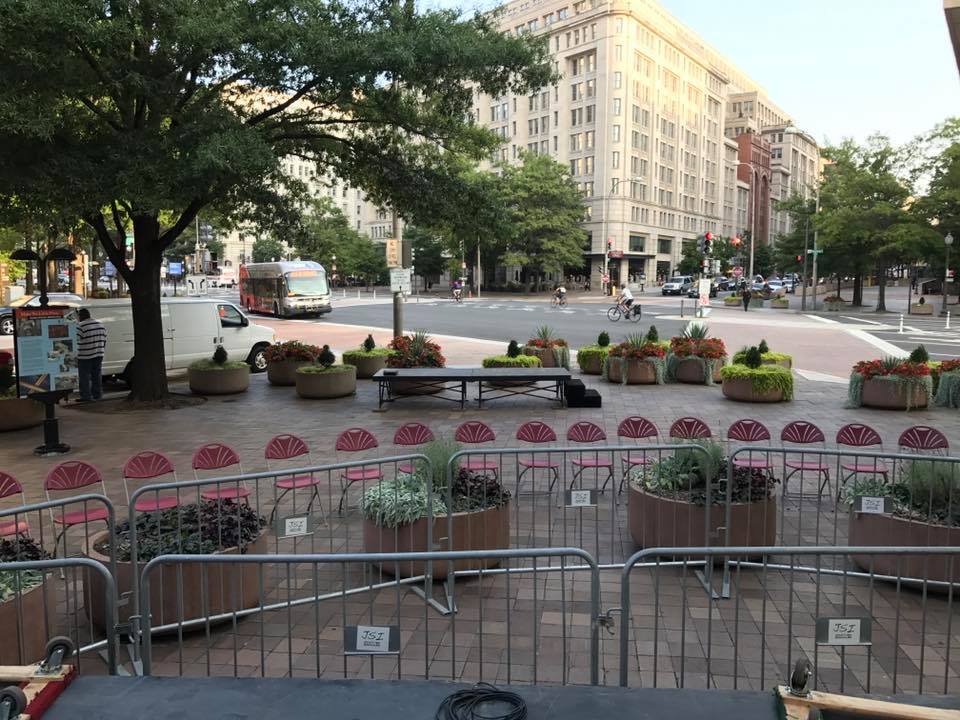 Speak to an Event Professional Today