Professional staging for large and small concerts.
Temporary staging for outdoor or non-conventional indoor spaces creates the perfect environment for live music. JSI has Stagemobiles, custom staging solutions, roof systems and more available for rental.
Larger concerts may require crowd control barricade, Front-of-house staging, or drum risers all of which JSI can provide.
Is this your first event? Talk to the JSI Production Management staff to walk you through the process from permits to vendors.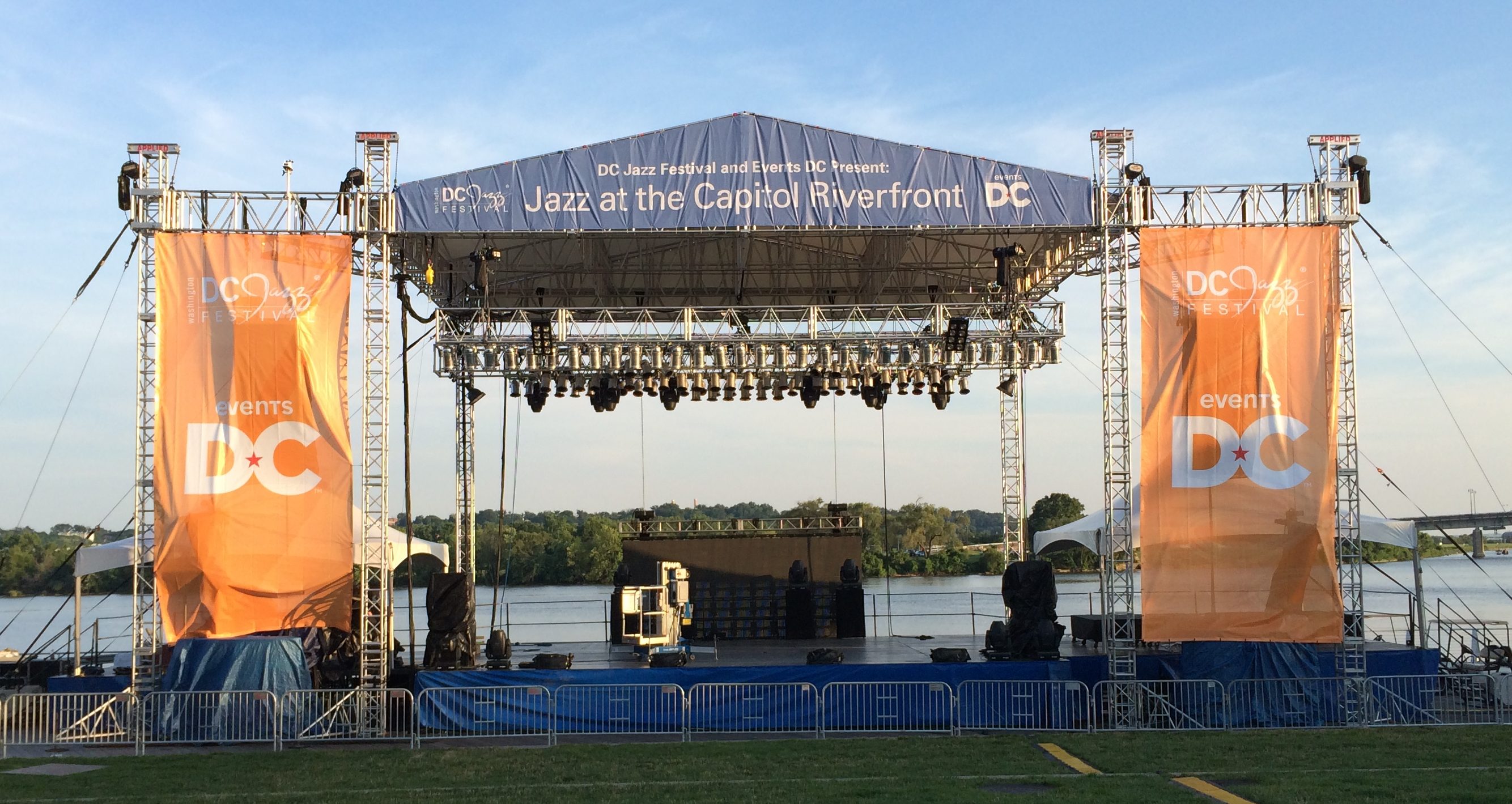 Speak to an Event Professional Today