Jericho Stage has long been a production company that can build any structure in just about any location to suit your needs. We have built above the permanent seats on many locations to retrofit the facility to host many different types of events. This allows your facility of choice to become more versatile when housing your organization.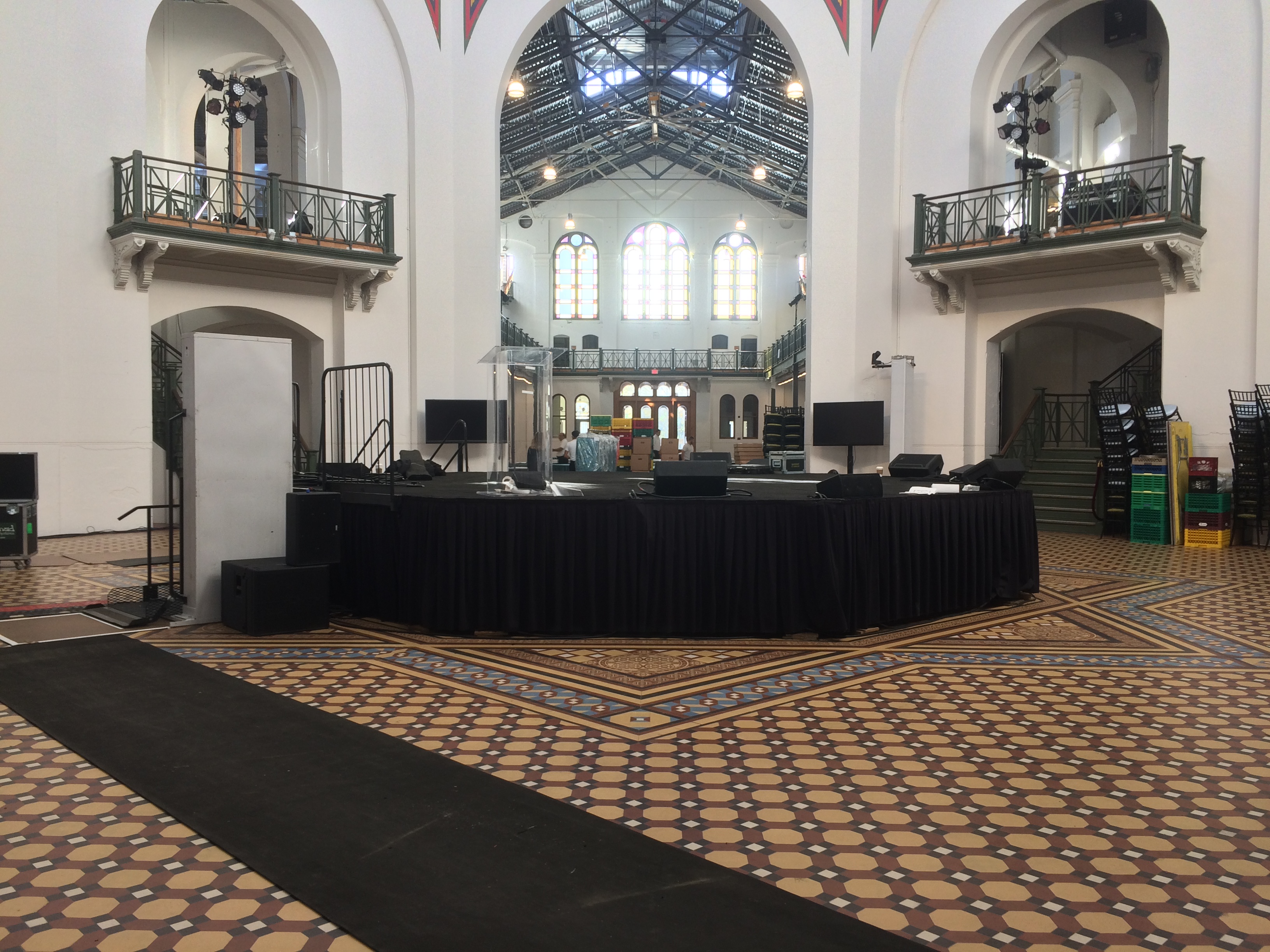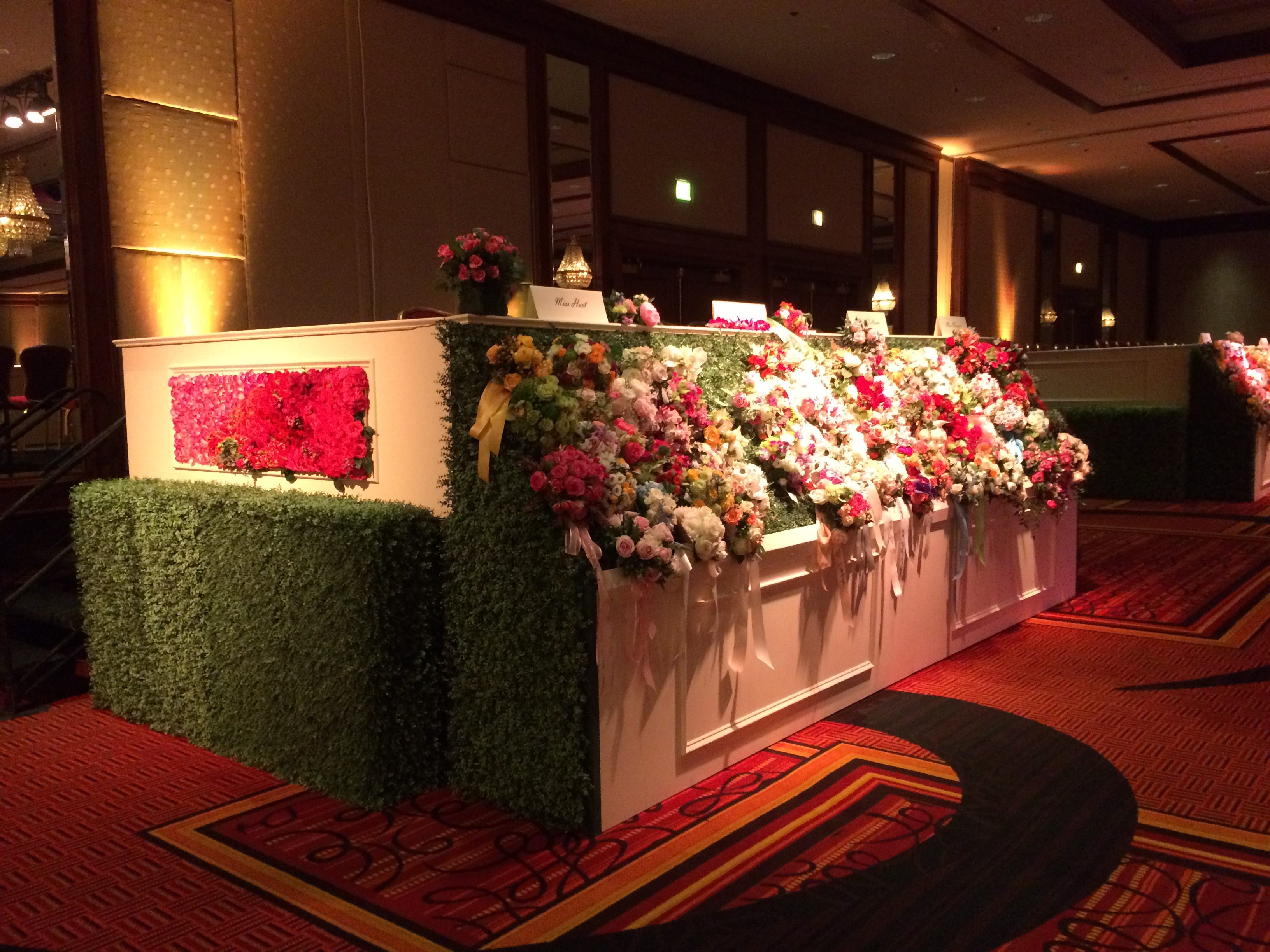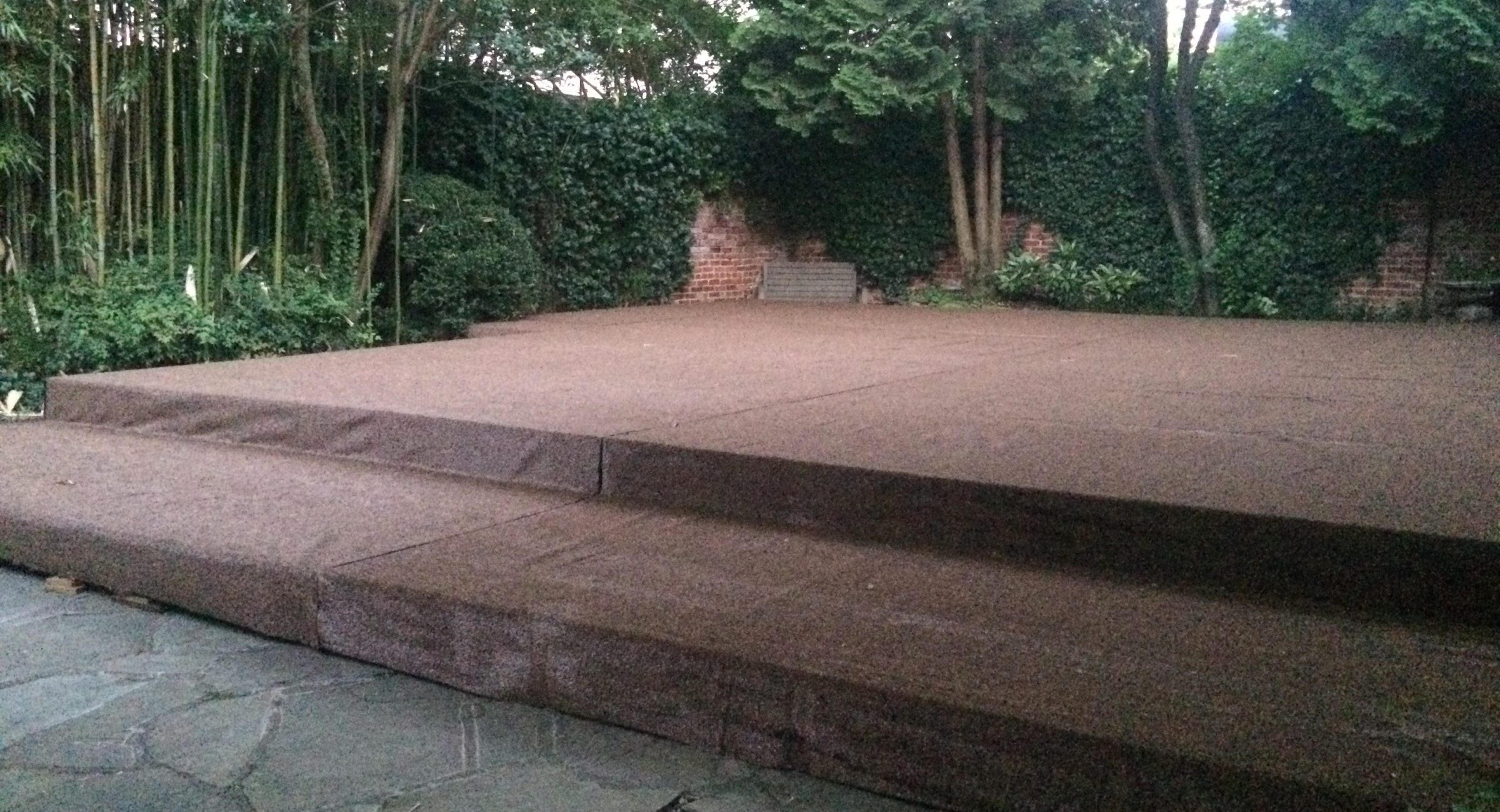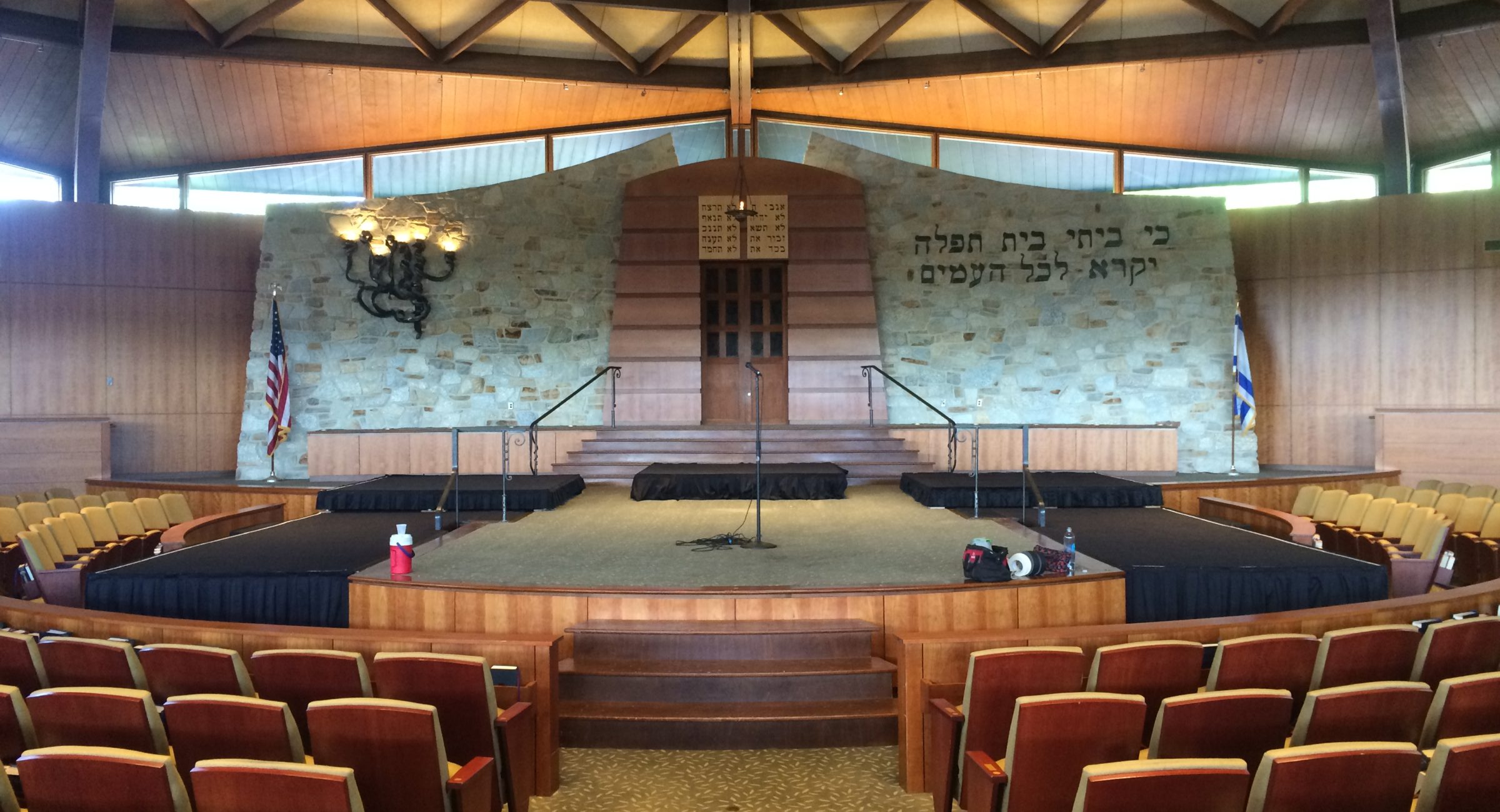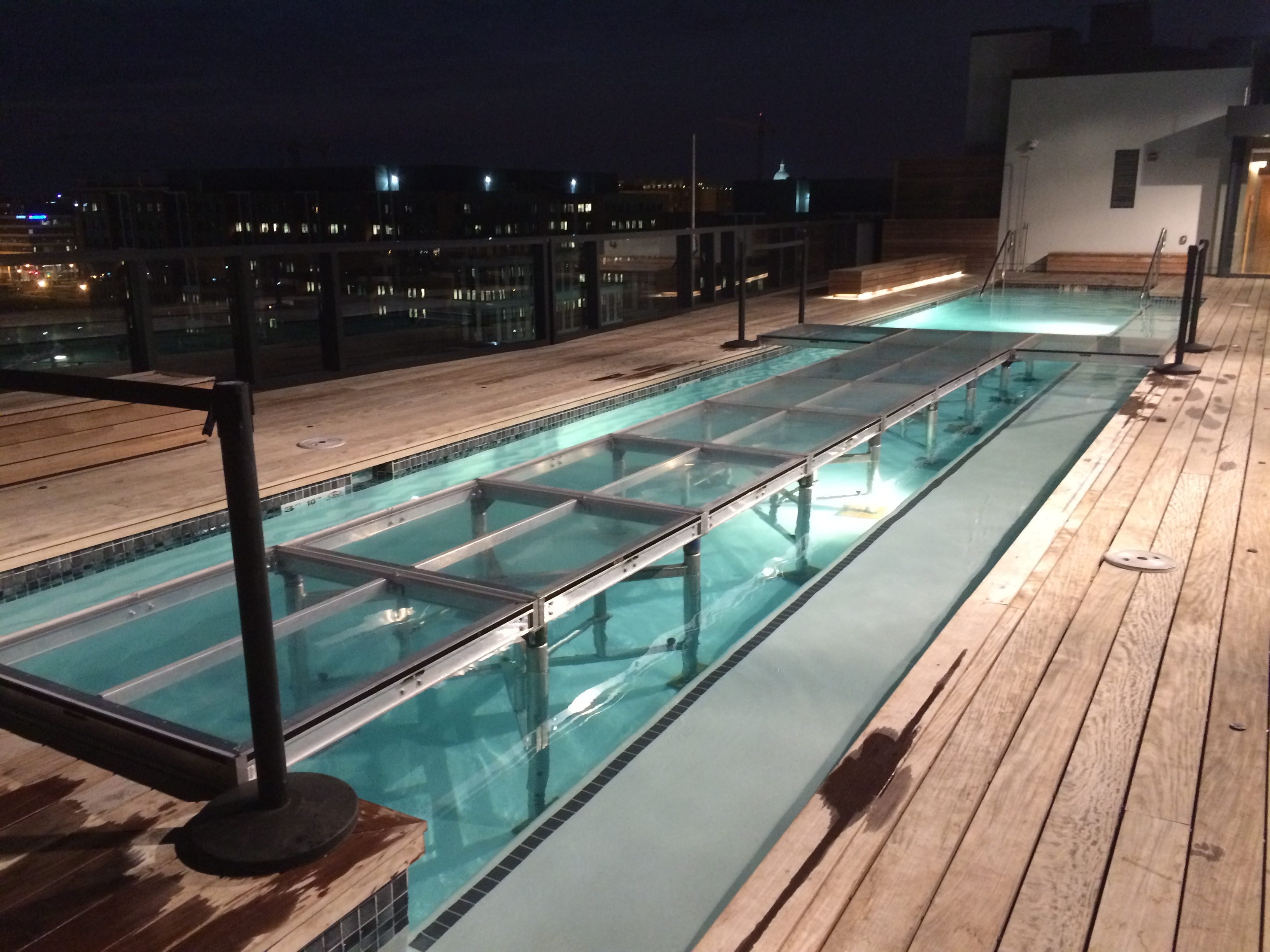 Ready to find out more?
Drop us a line today for a free quote!