Event Tents for all Occasions
Tents work great as inexpensive stage or front-of-house roofing.  They also can be expanded to provide cover for outdoor seating dining, and dancing.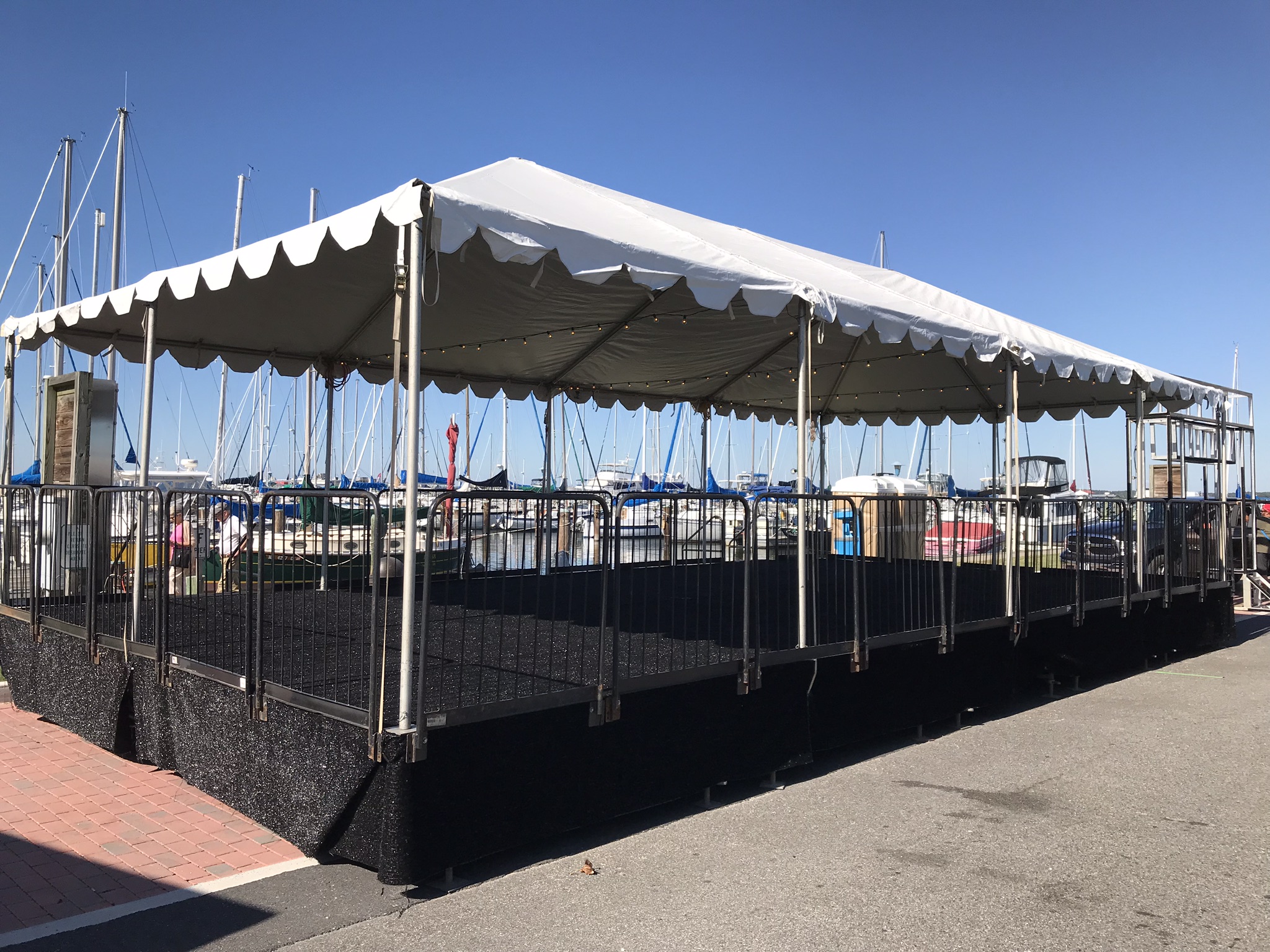 Baltimore, MD • Annapolis, MD • Frederick, MD • Bel Air, MD • Ocean City, MD • Northern Virginia • Richmond, VA • Harrisburg, PA • Philadelphia, PA • York, PA • Washington, DC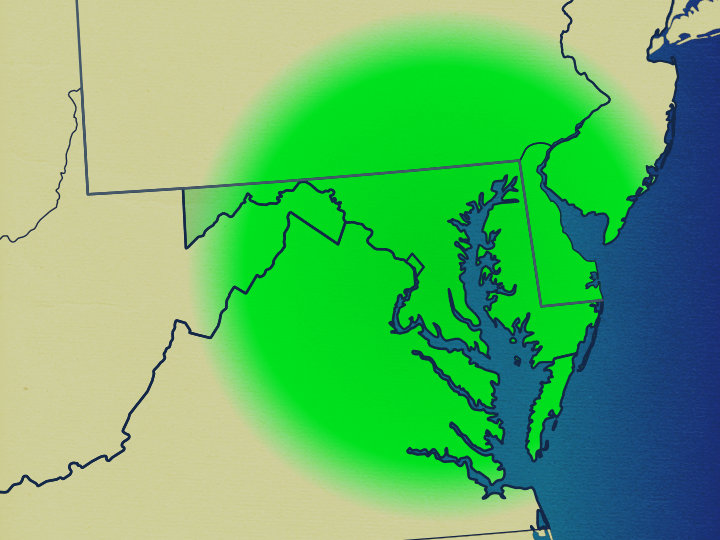 Is your area not included on the map? Give us a call to see if we can service you or recommend a company that can.
Speak to an Event Professional Today